Snarl is currently closed to unsolicited submissions. We will re-open on December 1, 2019. During reading periods, we accept electronic submissions through Submittable, as well as postal submissions. For our mailing address, please email us at snarlmagazine@gmail.com.
We seek submissions of fiction, poetry, nonfiction, and art from those of marginalized identities who live or have lived in the Lawrence/Greater Kansas City Area. If you are unsure if you meet these requirements, check out our FAQ page.
Simultaneous submissions are encouraged, but please let us know as soon as your work is accepted elsewhere. Please find specific guidelines for each genre below.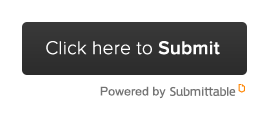 Fiction and Nonfiction: Please send us one previously unpublished short story, novel excerpt, or literary essay of no more than 6,000 words. Though we have no restrictions on style, our editors tends to favor work with rich, dynamic characters and memorable language. Please submit your work in Standard Manuscript Format. Double-spaced. 12-point font. Please include your contact information and an approximate word count on the first page, as well as page numbers throughout.
Poetry: You may submit up to five previously unpublished poems at a time. Please single-space your poems and start a new page for every poem. Please include contact information on the first page of your manuscript.
Art: You may submit up to eight original works of art. These may be any medium. Please include your contact information as well as typical exhibition labeling information: title, dimensions, media, and a brief description (optional).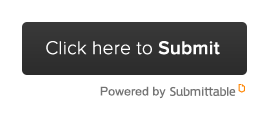 We aim to respond to all submissions within one month after our reading period closes. If your work is declined by our staff, please wait until the next reading period to submit again.
Though we cannot guarantee payment for publication, this is our ultimate goal. When possible, we will pay writers and artists up to the professional level ($.05 per word). Writers and artists will always be paid before editors receive any compensation.